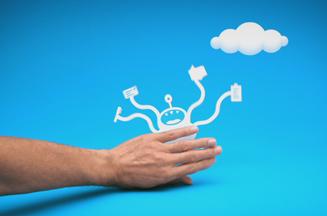 Blackburn joins Sykpe in a newly-created role from the intermediary, where she has worked as business director, with responsibility in digital, for nine years.
Blackburn starts her role in January and it is understood that she will report to Neil Stevens, Skype's vice president and general manager of consumer business.
Last month Marketing exclusively revealed that TBWA\London was being removed from Skype's global advertising roster because of a conflict account the group holds in the US - rival internet phone-service brand Vonage.
TBWA\London had been appointed in October alongside Wolff Olins and Rapp to handle its global ad account and CRM programme. The review was handled by the AAR.
The AAR has also announced that it has appointed Linsey Wooldridge, the former head of marketing at Westfield London, as a business director.