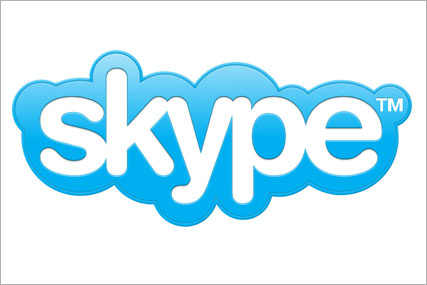 In the newly created role, Steele oversee Skype's global brand and marketing functions, reporting directly into Skype president Tony Bates.
Skype axed the global chief marketing officer role in June last year, shortly after the plans for its acquisition by Microsoft were announced, parting ways with Doug Bewsher, who now is senior vice president of marketing at software company Salesforce.com.
Steele, who was behind Yahoo's $100m 'It's You' campaign, left Yahoo at the end of last year, shortly after former chief executive Carol Bartz was dismissed.
She worked at the digital media company for just under three years. Prior to that she held senior roles at NetApp, Sun Microsystems and AT&T.
Bates said: "Skype is a global brand that has become part of the everyday lives of millions of people around the world."
"Skype has always had a maniacal focus on building the best products in the world and now we are adding a world-class marketing leader to guide our brand's development and growth."
In April this year, Skype launched a $12m (£7.5m) UK and US campaign, which was its largest consumer push to date, to promote the service as an enabler of "more human" communications.
The marketing push was lead by Francie Strong, director of global marketing at Skype, who will now report into Steele.