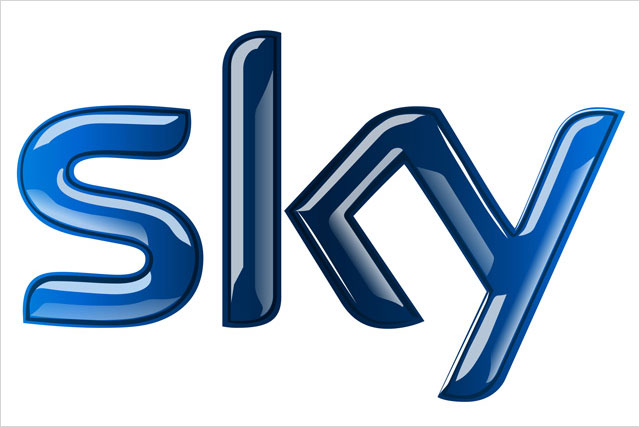 According to Sky's results for 1 July to 31 December, the pay TV giant's total revenue was £3.76 million, up 6.3 per cent year on year. Ad revenue, meanwhile, was £231 million, up 7.4 per cent year on year.
Sky said its ad revenue benefited from the post-Olympics increase in the ad market, an increase in Sky's share of the ad market and also the contribution of AdSmart, its new targeted TV ad service.
Although Sky's reported pre-tax profits were £527 million, down 17.9 per cent year on year, its adjusted profit before tax was £554 million, down 9.2 per cent year on year.
The adjusted figures strip out the benefit of retailing ESPN the previous year.
Marketing costs during the half-year were £613 million, up 13 per cent year on year due to the 42 per cent increase in growth of paid-for products in the first half and "strong customer response" to its investment in connected services.