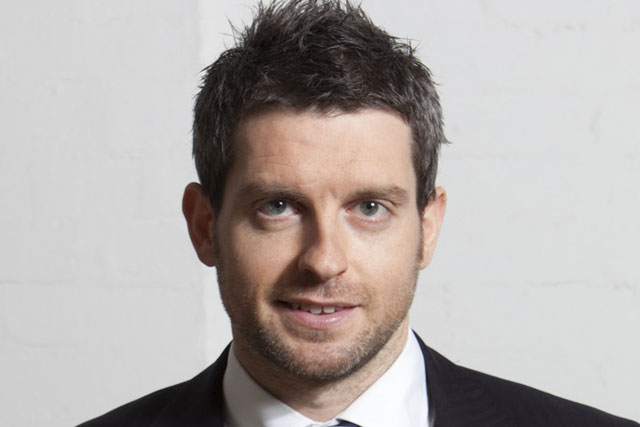 Littlejohn joins Bauer on 7 January next year and is briefed with leading the marketing effort across FHM, Zoo, Kerrang, Mojo, Q and Empire magazines with a primary focus on brand and channel strategies across the portfolio. He will report to Anne-Marie Lavan, marketing director of Bauer.
According to Bauer, he will work closely with publishing director Rimi Atwal and Zoo publisher Simon Greves as well as the marketing, editorial and digital teams.
Littlejohn has worked for Sky for six years, leading the marketing strategy for a number of high-profile channels. He has worked across Sky 1, 2 and 3, Sky 3D and is currently marketing controller for Sky News and Sky Arts 1 and 2.
Prior to that, Littlejohn worked for ACP Magazines in Melbourne heading up the marketing of its specialist division.
Bauer's Men's, Music and Film team includes FHM, ZOO and Empire product manager Mimi Anderson, and music product manager Harriet Hines, who will both report directly to Littlejohn.
The news follows Bauer's recent acquisition of a minority stake in StorkUp, a social commerce community for parents to recommend, find and buy baby and child-related products.
Lavan said: "Reece has a great mix of experience in print, broadcast and online and I'm sure will add huge value to the business."
Littlejohn said: "After six very enjoyable and rewarding years at Sky, I am thrilled to be joining the talented Bauer team to help drive forward some of the nation's most iconic and respected brands. I look forward to tackling the challenges that lie ahead and shaping each brand as we accelerate into a highly competitive, evolving marketplace."
Follow @nickbatten2