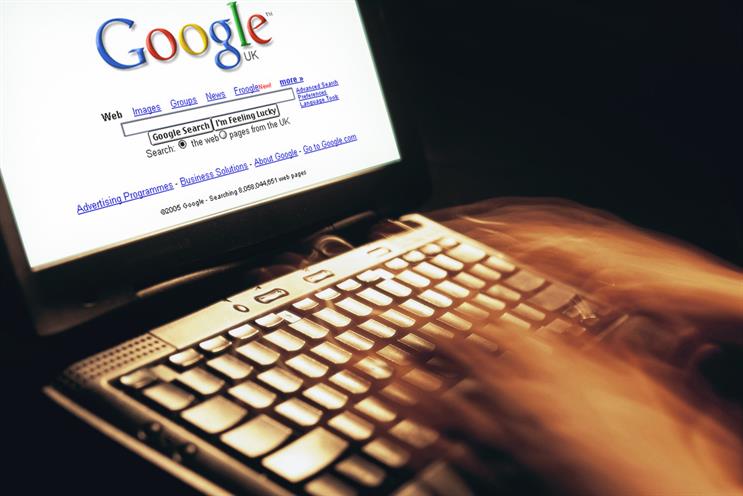 In Google's top ten marketing topics, data, automation and digital came out on top, as well as new ad formats to help brands rise above the hubbub of digital activity and engage consumers.
'Smart' data marketing: While "big data" has been trending for some time, it's more relevant than ever. Consumers are increasingly connected and with this comes a barrage of data that can bury crucial user insights that make or break a campaign.
In 2015, data will remain a priority, but marketers will move from "big" to "smart" data, using more hypothesis-driven and creative analytical approaches to simplify some of the complexity that this data brings. One example is Netflix, which uses piracy statistics to figure out what viewers want to watch and thereby inform what programming it should provide. Smart.
Programmatic and automation: Users' constant connectivity has raised expectations of brands and services. We say WWW now stands for "what I want, when I want, where I want". But marketers' objective is the same – to deliver the right message to the right person at the right time.
Thus the rising popularity of programmatic in 2015, which allows marketers to run relevant, creative and personalised campaigns at scale.
Content marketing: As consumers expect more entertainment, utility and information from brands, it's no surprise to see content marketing trending. The explosion of brand activity on YouTube shows this, with many companies developing their own channels for original video. Others are building connected experiences online and offline – such as Selfrid­ges' "beauty project" and Topman's personal-shopping campaigns on Hangouts.
WWW now stans for 'what I want, when I want, where I want'
Others are pushing creativity within technology itself (see Honda's "the other side"). While video and social media remain powerful tools for storytelling, in 2015 I also see opportunity for creativity in less expected places. Search, for example, where personalisation via contextual signals, such as location, time of day and device used, can provide opportunities for brands to deliver impactful messages.
New ad formats: The focus on engagement saw marketers experimenting with new ad formats in 2014, and native advertising emerged as one of the hot topics. New formats from Google, YouTube, Facebook and Twitter demonstrate the continued push to engage with consumers in more natural, targeted and unobtrusive ways – all the while providing the entertainment, utility and information mentioned earlier.
As marketers work to reach consumers on smaller screens (nearly every 18- to 54-year-old in the UK now uses a smartphone), ad formats that both complement the look and feel of their surrounding environments and, more powerfully, match the content of those environments will become more important.
Full impact of digital: 2015 will be a breakout year for measurement of all of the activities above. Because today's consumers are so connected, digital is uniquely positioned to clue marketers in on users' offline and online behaviours across devices.
We've seen enormous progress in measurement, attribution and analytics this past year – such as Brand Lift surveys and Universal Analytics, to name two at Google. I expect developments in 2015 to give marketers even more latitude to focus on consumers undaunted by the complexities of devices, channels, ad formats and the rest.
Mark Howe is the managing director for agency operations, north and central Europe, at Google