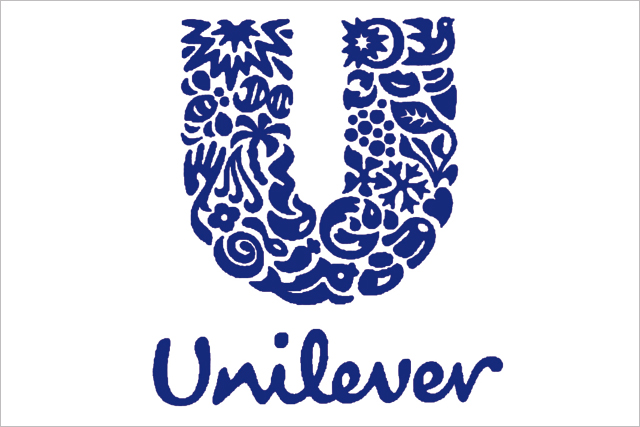 Speaking at the Social Brands conference in London today (8 February), Debbie Weinstein, Senior Director, Social Media Innovation, at Unilever, revealed that the FMCG giant has shifted away from using social media simply for fan acquisition.
Weinstein said: "We are now looking to develop broader social CRM programmes and trigger advocacy through word of mouth."
Magnus Cormack, director of strategy and intelligence at Syncapse Corp, added that, far too often, corporations are too tied to mass acquisition of fans.
He said: "We need to remember they aren't actually fans, that is just what Facebook calls them, they are often just people that have been recruited by competitions and they aren't really engaged."
Clara Dennison, social media manager at More Th>n, claimed that to truly understand the value of social media engagement brands need to better focus on driving sales.
She said: "The interplay between reach and engagement is key to discovering what really drives sales."
Despite concerns that the growing focus on measuring social media activity will lead to "analysis paralysis" panellists agreed that better metrics to understand long-term engagement are vital.
Looking ahead, Unilever's Weinstein pointed to real-time social media marketing as a key area for growth, referring to the way in which film studios are using social feedback to power marketing on opening weekends.
"Now we are using social media to feed into innovation and research and development," she said.