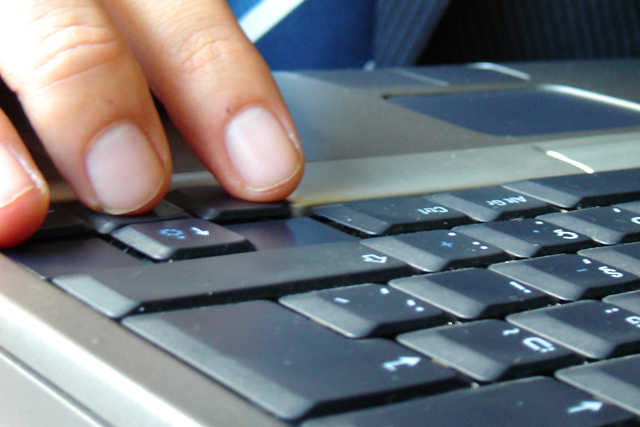 The report reveals 21% of fans consume sport via social networks in 2012, compared to 13% the year previous.
Social network sites such as Twitter have become increasingly popular for fans to follow individual sports stars, football clubs, or use social networks to comment on matches.
Cable or satellite viewing of sport has nudged down from 67% to 66%, claims the report.
The dip in satellite or cable viewing comes despite BSkyB boasting an increasing customer base which now numbers 10.55 million, according to its latest financial results.
Other findings from the report include that more than one in three (35%) of those polled agree that they are more likely to have a positive opinion of brands that associate with sports they follow on social platforms.
The report also found that four out of 10 social fans agree that they are more likely to interact with offers and promotions from a brand which associates with the sports they follow on these websites.
The report largely found that most people are consuming sport via social networks while sports fans' consumption of sport via mobile devices has also shot up.
For instance it found that 32% of 25- to 34-year-old sport fans use their mobile devices to access sports news.
Overall, Perform found that TVs will have the biggest impact on sport consumptions in the next two years.
Some experts believe that internet-connected TV will be the next big thing in media, as increasing number of tablet and smartphone owners are using their devices while watching TV.
Google and Apple are expected to be leading the charge in an increasingly media-connected world.
The research was undertaken by Perform in conjunction with global research agency KantarSport. More than 1,000 people were interviewed across Great Britain for the research.
Follow John Reynolds on Twitter @johnreynolds10