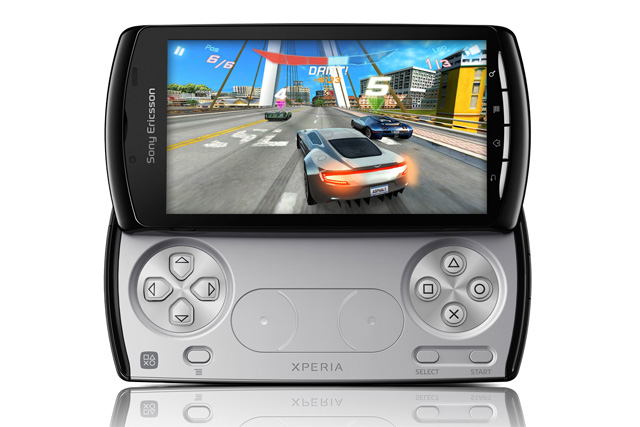 The push, believed to involve a spend of £4m, will support the roll-out of three handsets on 1 April: Xperia Arc, Xperia Neo and the PlayStation phone Xperia Play. Ads will run on TV, outdoor, press and online.
The bulk of the marketing will be devoted to promoting the Play device, which features a PlayStation control pad for gaming.
Sony Ericsson will release teaser activity to generate anticipation ahead of the launch. A cover-wrap on the London edition of free-sheet Metro will direct readers to a pop-up Play-themed showroom in the capital's West End.
According to Sony Ericsson marketing director David Hilton, the brand will raise its investment in digital marketing from 25% to 40% of total campaign spend.
A 10-day Facebook campaign will precede the launch, where the first 10 Xperia Play handsets will be given away by the brand's commercial partners, including O2, Three, Vodafone, Capital FM, Xfm, Tesco, Carphone Warehouse, Phones4U and gaming website Gamespot.
On 31 March, Sony Ericsson will "take over" the home pages of Facebook, YouTube and Gamespot with display ads. It will also run experiential activity, using branded rickshaws in central London.
Sony Ericsson claims Play is the first smartphone designed for gaming. Several PlayStation games have already been developed for the device, and will include unique features for it, such as multiplayer gaming via Wi-Fi.
Hilton said many of the gaming aspects had been developed with Google's Android team, which supplies the operating system for the handsets, as the search company plans to move further into gaming.
Separately, Sony Ericsson this week launched the 'Hot Shots' Facebook and YouTube campaign around the WTA women's tennis tour, featuring former Wimbledon champion Maria Sharapova.