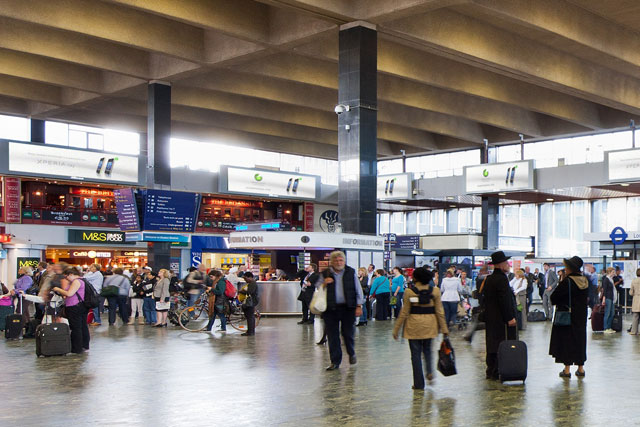 Nine interlinked digital screens will push the phone's so-called "20:22 moment" and explain how the phone's Sony camera technology can be used in lowlight at dusk.
The campaign is using JCDecaux's new "e-motion" technology and was planned and booked through MEC and Kinetic. The creative was undertaken by Iris.
Sony Ericsson is claiming the use of the "e-motion" technology is a media first.
The creative uses the nine screens to create a "wrap around" experience as the images move from one screen to the next.
The activity launches today (3 October) and will run for two weeks.
David Hilton, Sony Ericsson marketing director, said: "This digital media space in the heart of one of London's busiest stations provides a great opportunity for advertisers."
The mobile manufacturer is ramping up its marketing activity as it seeks to recover from a disappointing year after the Japanese earthquake in March wreaked havoc on the company's supply chain.
Sony Ericsson revealed it shipped 7.6 million units in the second quarter of the year, down from 11 million units during the same quarter last year.
Follow Matthew Chapman on Twitter @mattchapmanuk