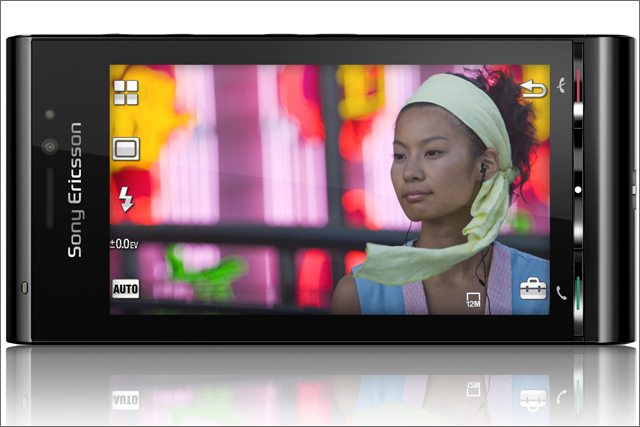 A spokesman for the handset manufacturer confirmed that Hoornik had decided to depart his role within the global marketing team with immediate effect, to pursue 'new career opportunities'.
It is not known whether he has another job to go to.
Hoornik took up the top global marketing job in 2008, following the departure of Dee Dutta, who had been in the role for six years.
Hoornik had previously operated as corporate vice-president and head of the brand's Asia Pacific division.
Colleagues said he was instrumental in turning the Sony Ericsson brand around from a loss-making operation, where sales halved year on year in 2009, back into profit by the third quarter of this year.
Several UK marketing staff have decided to quit the company ahead of its planned move of headquarters from Farnborough, Hampshire, to West London in the New Year (Marketing, 17 November).