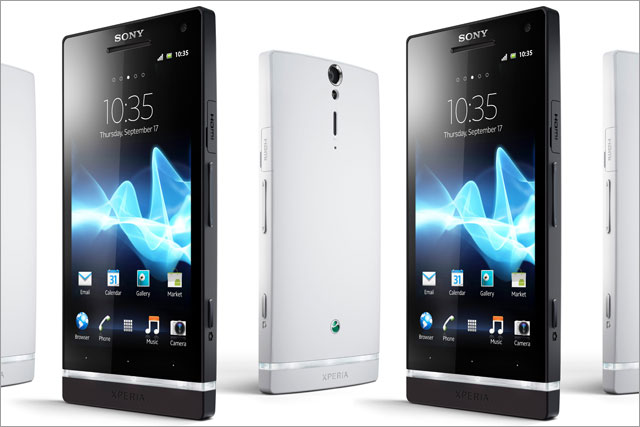 The firm will adopt a more global focus for its marketing once it drops the Ericsson name from its branding.
The change follows Sony's acquisition of Ericsson's 50% stake in the business for £964m last October.
Hilton's departure follows the appointment of Kristian Tear to the head of global sales and marketing role.
Tear, who was previously Sony Ericsson's head of the Western Europe region and of global customer accounts, will take up the role on 1 April, after incumbent Anders Runevad rejoins Ericsson.
It is unclear whether Hilton has another job to go to. A source said the company is considering recruiting externally to replace him.
It is believed that Sony Ericsson's UK managing director, Pierre Perron, will handle Hilton's responsibilities until a successor is found.
Sony Ericsson is working with global branding consultancy The Gild to assist with "brand strategy, architecture and guidelines" as it evolves its Xperia smartphone brand and makes the transition to sole ownership by Sony.
The brand will launch a multimillion-pound integrated campaign at the end of March to support the launch of the Sony Xperia S, the first Sony-branded smartphone, in an effort to turn around its fortunes.
It hopes that a refreshed proposition will revive interest in the brand after a torrid end to 2011, when it posted losses of $207m (£173m) in the fourth quarter.
Follow Matthew Chapman at @mattchapmanUK