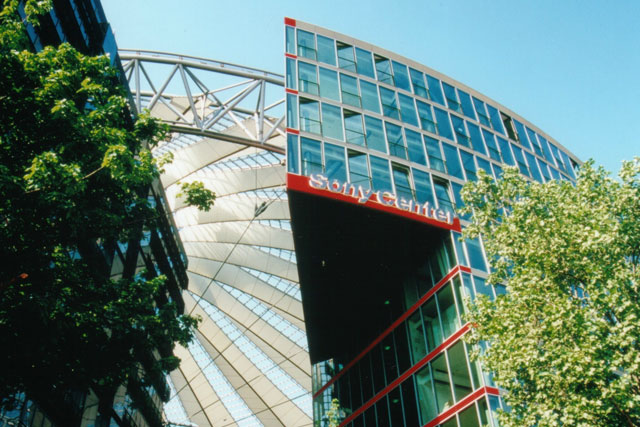 A Sony spokesperson has confirmed the official 90-day consultation is likely to heavily impact on sales and marketing-related roles as Sony seeks to cut-out "duplication" as part of its One Sony plan, laid out by new chief executive Kazuo Hirai.
A Sony Europe spokeswoman confirmed the "duplication is coming out of sales and marketing", whereas the business-to-business and research and development parts of Sony Europe will not be affected by the cuts.
Approximately 1,000 roles are expected to be lost in Europe as roles across the European marketing, sales and the business support units are reshaped from 10 regional divisions into one overarching unit.
Sony's sales and marketing functions are currently split three ways, with regional companies, a centralised department (called consumer marketing Europe) and business units that look after individual product categories such as cameras, Vaio laptops and home entertainment.
The 10 regional divisions affected by the review are UK & Ireland, France, Germany, Italy, Iberia (Spain and Portugal), Central and Southern Europe, Turkey, Switzerland and Austria, Benelux (Belgium, Netherlands and Luxembourg) and the Nordics.
The regional, central and category units will be merged into one European operation with its headquarters in Weybridge, but the single operation will continue to have teams in each region.
Going into the review process, Sony UK & Ireland managing director Gildaf Pelliet will take on a European head of consumer marketing role, Sony Germany managing director Rick Londema will head up the European sales division, and the business support unit will be led by Sony Europe chief financial officer Kaz Takeda.
Though the business units looking after different product categories have a presence in Europe they currently report directly into the Tokyo business unit.
A Sony Europe spokeswoman has moved to squash speculation that Sony's factory for professional broadcast cameras in Pencoed will close and has insisted it will not be affected by the restructure.

The review process comes amid an entire overhaul and streamlining of Sony Group's global business, with plans to reduce the headcount by 10,000 in the current financial year.
Hirai's new strategy is aimed at speeding up the decision-making process as the group seeks to compete with market leaders Apple and Samsung, following its warning that it expects to make a ¥520bn (£3.96bn) loss for the financial year ending 31 March 2012.
The company said the 10,000 global figure includes employees expected to transfer outside the group as a consequence of the sale of some parts of its businesses, but Sony has confirmed no parts of the Sony Europe division are due to be sold off.
Follow Matthew Chapman at @mattchapmanuk