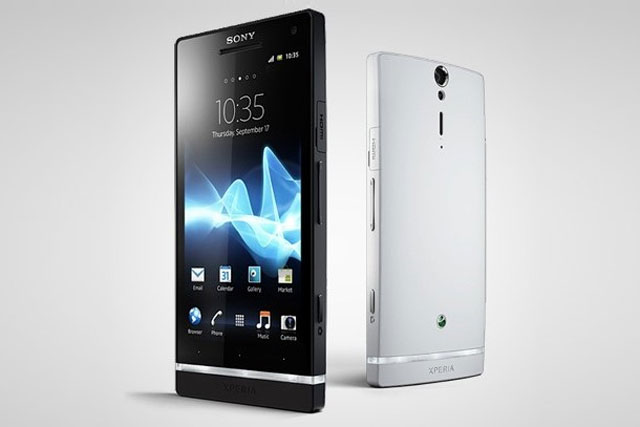 Cherry will be responsible for the overall direction and strategy of Sony Mobile and will report to managing director Pierre Perron, who has been handling marketing duties on an interim basis following the Hilton's departure.
The news comes after Sony Mobile stripped out its regional marketing operations, resulting in an unspecified number of job losses, as it manoeuvres to take a more global focus with its marketing.
The Western European region has been disbanded with "customer" teams being created alongside the more centralised global marketing function.
The Netherlands will become part of the UK and Ireland marketing team, while Spain, Italy and France will form another customer unit.
Sony Mobile is preparing an aggressive marketing drive to launch the brand, following its renaming from Sony Ericsson, after Sony bought out Ericsson's share.
Calum MacDougall, head of Sony Xperia marketing, has revealed the company would boost its investment in brand-building in key markets, which includes the UK, by two to three times its 2011 spend.
Marketing activity this month will push the high-end Xperia S phone, which Sony Mobile hopes will establish it as a leading mobile brand in the eyes of consumers.
Cherry said: "In this rapidly changing market, our aim is to give consumers what they need from a smartphone, while inspiring them to explore the new connected entertainment experiences Sony has to offer."
Cherry initially joined Sony Ericsson as global product marketing manager, before moving to the UK team as head of product management,
She started her career at the Sony Group in the Sony European management development programme in 2003.
She moved on to become European product marketing manager, responsible for the marketing strategy for projectors and flat screen displays.
Follow Matthew Chapman at @mattchapmanUK