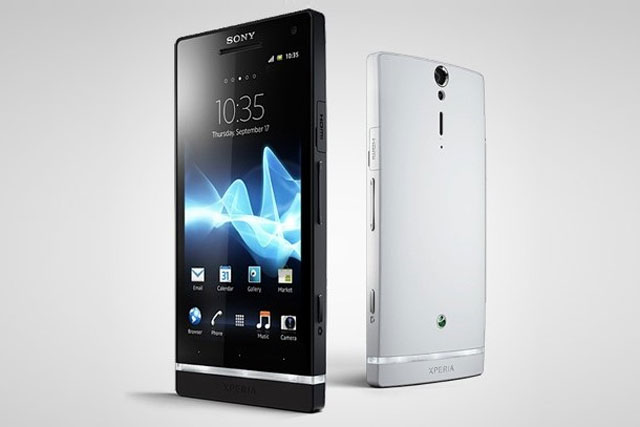 Speaking at the Mobile World Congress in Barcelona, Steve Walker, Sony Mobile chief marketing officer, said the brand would position itself as "a more connected and entertaining mobile experience".
Bert Nordberg, Sony Mobile president and chief executive, introduced the new vision for the mobile firm yesterday (26 February), following the completion of Sony's buyout of Ericsson's stake in Sony Ericsson 10 days previously.
Nordberg revealed the newly rebranded company would now be based around four key tenets – play, watch, listen and create.
He said: "You can easily share content across multiple screens, whether you are at home in the office or on the move."
Kazuo Hirai, Sony Corporation executive deputy president said he would "spare no effort" to ensure the success of Sony Mobile, saying it would be achieved by revitalising the product portfolio in order to gain market share.
His comments come after Sony Ericsson announced a surprise £173m loss in the fourth quarter of 2011, which coincided with a poor performance of Sony's television division.
Sony revealed the launch of the Experia S outside of the US was imminent and it was already shipping in Europe and around the world.
At the conference, Sony Mobile also announced two new phones to the Xperia range, the Xperia P and Xperia U.
All new Xperia phones will have a dual core and will allow users to access entertainment, including music and movies, via a single ID and digital wallet.
Sony will also pre-load its cloud-based Music Unlimited service to all new smartphones to tie up with its music division.
The Xperia S will aim to let the user experience everything in HD, which will include HD video chat through the two-way camera.
Xperia P will introduce "white magic" display technology, which Sony says will make it the easiest phone to experience in bright sunshine.
Sony will position the "compact" Xperia U at the lower end of the market, which it says users will be able to customise to fit their lifestyle.
The Xperia Ion, which was announced at this year's Consumer Electronics Show in Las Vegas, will launch outside the US in summer 2012.
Follow Matthew Chapman at @mattchapmanUK