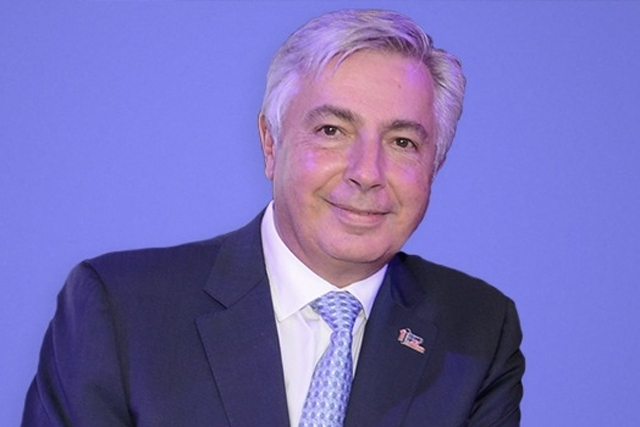 Gangotena will leave his current position as CMO at MasterCard Worldwide to join the auction house in early 2014 and will be responsible for shaping Sotheby's global brand message.
He has previously held high-level management and marketing positions at Hutchison-Priceline in Asia Pacific, Proctor & Gamble and Disneyland Paris. He also currently serves as a governing co-chairman of the CMO Collective in New York.
Amy Todd Middleton, Sotheby's current worldwide director of marketing, will take on a new role in January, handling "projects" for chairman and chief executive Bill Ruprecht.
Bruno Vinciguerra, Sotheby's chief operating officer, said: "We're very happy to welcome Alfredo to Sotheby's. He will be responsible for shaping and delivering Sotheby's brand message globally – what we say through digital, advertising, catalogues, the press and philanthropy.
"He is well-versed in strategic brand positioning that's focused on affluent clients, has led digital efforts to drive revenue opportunities and build brand and customer engagements, and he has deep experience working in Asia, Europe and the US."