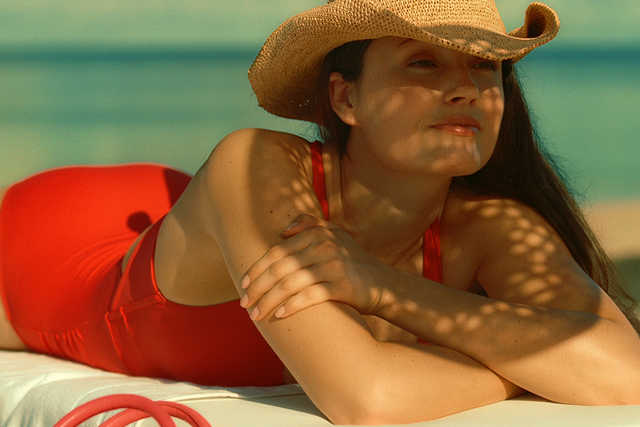 The marketing campaign kicks off in June, accompanied by a new pack design and a major sampling initiative. Kellogg's advertising agency is Leo Burnett.
The change in the recipe marks the first for the brand in 30 years.
From April, all variants of the cereal will include barley in addition to the current wheat and rice which is in Special K. It will also be made with wholegrain.
However, the changes have not prompted a change in the positioning of the brand, which will continue to target women and focus on weight management.
The new Special K recipe has been tested out in Italy and Spain.
Kellogg is also launching four lower-sugar children's cereals lines.
According to Nielsen, sales of Special K have fallen 15.1% to £103.5m between 2012 and 2011.
Follow @johnreynolds10