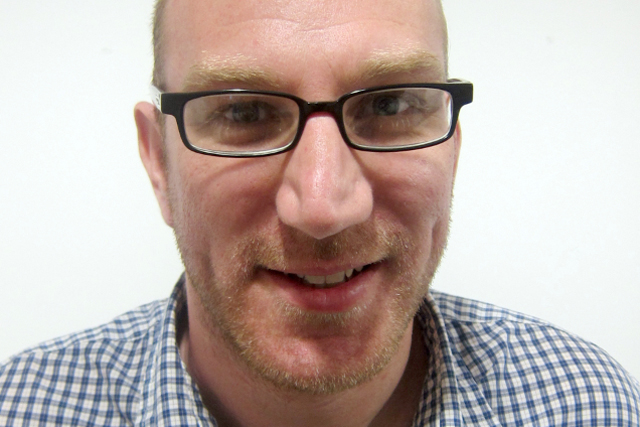 Lynch joins from Fox Networks Group where he was head of publisher services for four years. He helped grow the network through exclusive deals with key publishers and developed its video offering.
In his new role Lynch will be responsible for the consolidation and continued strategic expansion of Specific Media's UK display inventory, data and video networks.
He will report to Katie Field, vice president European publisher services, who said: "Graeme's appointment is a key part of our continued focus on successful publisher relations."
Lynch said: "It is a great time to be joining Specific Media. The company has ambitious growth plans, and I'm delighted to play a part in bringing them to fruition."