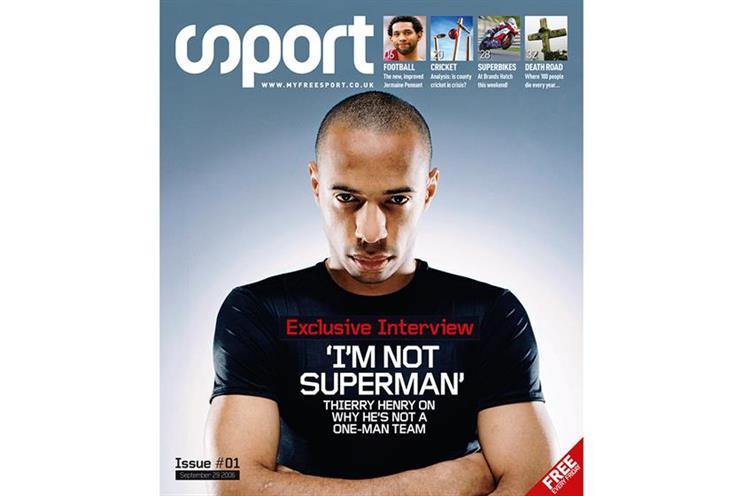 The title owned by Wireless Group celebrated its tenth anniversary in September last year.
The closure follows News Corp moving to acquire Wireless for £220m in June last year.
Sport's last issue will be published next week, it revealed on Twitter. The success of Sport's free model, which relies solely on ad revenue, was followed by ShortList and Stylist.
The Wireless portfolio now consists of radio stations including talkSPORT and Virgin Radio.