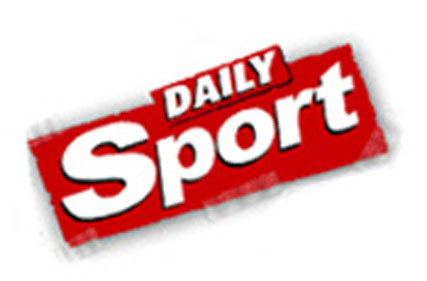 The group, which is set to publish its annual accounts tomorrow, disclosed that its auditor, Mazars, a firm of international accountants and auditors, "have been unable to form a view as to the applicability of the going concern basis for the preparation of the accounts".

In not saying the company is a "going concern", Mazars is declaring that it cannot be sure the group can stay in business for the next year.

Given this uncertainty, SPMG said that its auditors are unable to form an opinion as to whether the accounts "give a true and fair view" of its affairs.

The disclosure, which preceded a fall in the company's share price by 32% to 1.88p, follows SPMG's admission earlier this month that it is in breach of one of its banking covenants and that an agreement has not been reached on a revised debt facility.

However, in its latest statement to the London Stock Exchange, SPMG said that it "is the process of negotiating a number of financing options and remain confident that a refinancing solution will be reached in the short term".

In August, Sport Media Group announced that its pre-tax profits for the year to 31 July would surpass £6m, despite a flagging advertising market and a troubled start to the relaunch of its Daily Sport newspaper.

In May, the group bought Flip Media, the publisher of lads' magazine Front and DVD World, for £265,000, in a move to diversify beyond the Daily Sport newspaper.