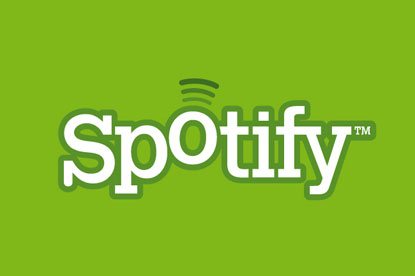 According to a report in the Financial Times, the service, which has built around two million users since launching in the UK and Sweden last year, has attracted interest from the Hong Kong tycoon Li Ka-shing's charitable foundation, as well as the London-based venture capitalist company Wellington Partners.

The $50 million worth of investment would value Spotify at $250 million, which venture capitalists say is a bigger-than-expected amount due to concerns that the company's losses far outweigh its revenues.

Spotify is keen on raising its profile in the US by convincing Apple to allow it to place an application on the iPhone, which it says will help it attract more paying users.

Currently, users can listen to music for free if they are happy to use a service that contains advertising, but they can also subscribe to an ad-free service for £9.99 per month.