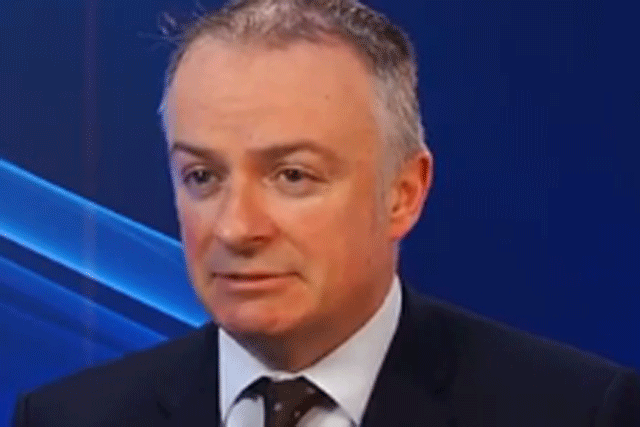 The fine, the largest levied so far by Ofgem, was imposed after SSE broke industry licensing rules around marketing gas and electricity to domestic customers via telephone, in-store and doorstep sales.
Practices carried out by SSE between 2009 and July 2011 included a misleading doorstep script stating: "What I'm here to do today is show you a government thing called deregulation, which results in your energy prices being lowered by doing nothing at all".
The regulator has slammed the practice by clarifying that there is no automatic reduction in energy prices owing to "a government thing called deregulation", or by the customer "doing nothing at all".
Another customer was told in April 2010 by an SSE salesman that she would pay £177 less by switching to SSE, whereas in actual fact, SSE charged £134 extra.
Sarah Harrison, senior partner in charge of enforcement at Ofgem, has criticised the supplier for consistently failing over a prolonged period to help customers make informed decisions about switching suppliers.
She said: "Ofgem's findings show SSE failed its customers, missold to them and undermined trust in the energy supply industry.
"These failings did not just take place on the doorstep, but also in the management of SSE. Ofgem's fine reflects an absence of effective management control over energy selling."
Ofgem claimed that SSE senior management should have been aware of the breaches even though they were not engaged in any "wilful or intentional non-compliance" with the licence conditions.
Although Ofgem does not have the power to require companies to award consumer compensation, SSE has set in place a £5m misselling fund where customers can receive compensation by ringing a helpline.
SSE has issued a statement claiming it is "deeply regretful" and "apologises unreservedly" to any customers affected, and added that it has taken steps to transform its approach, including a significant restructuring.
The restructure has included the creation of a new retail division led by William Morris, who has been appointed as managing director of the division.
In a further effort to limit damage to the brand, SSE has released a video (see below) on YouTube featuring Morris and entitled "Sorry isn't good enough".
SSE also gave its executive directors no bonus payment last year in respect to the corporate performance criterion, to prove it had taken the issues raised by Ofgem "very seriously".