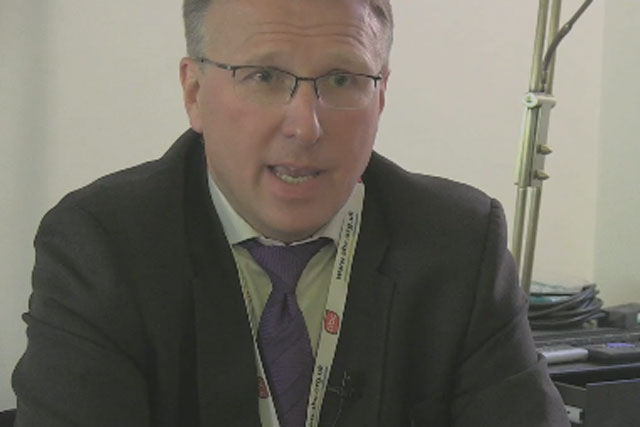 Speaking exclusively to Media Week after his presentation at this year's Audit Bureau of Circulations (ABC) Interaction event, Mullins talked about the plans made to merge sales teams across the two papers. He said: "There was clearly a belief there could be synergies between the two."
The newspaper chief was asked if the process had been running smoothly, to which he replied: "When you have two businesses that have been saved fundamentally by their Russian owners, people are slightly more co-operative and keen to make things work.
"We're not out of the woods. The Evening Standard is probably going to break even this year. The Independent is reengineering its business model. People want to make it work and know they have to make certain sacrifices in some respects to make it work."
The commercial teams for both titles were merged a year after The Independent was purchased by Lebedev.
Watch the full interview with Andrew Mullins, managing director of the London Evening Standard and The Independent, below.
In the interview, the managing director explains more about the process of consolidation, how staff now all "feel they are working for both the Evening Standard and The Independent" and describes the Standard as "the rock" The Independent can build on.
ABC Interaction 2012 series. Check back on Monday when David Evans, group manager at the ICO, talks about how regulators will crack down on websites that do not comply with the incoming cookie law.