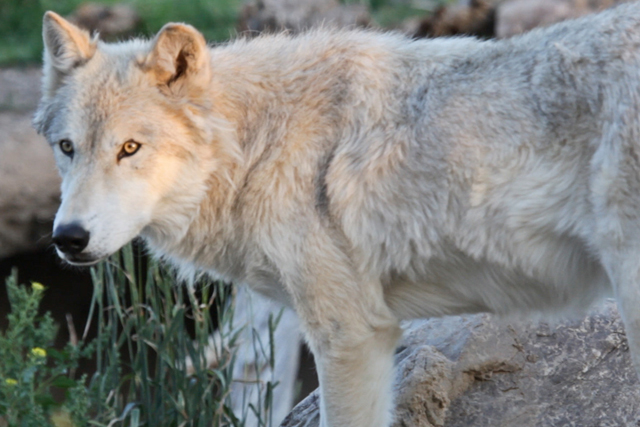 The TV, print, online and social media ads, by DDB UK, focus on the "Biosphere Connections" sustainability project launched four years by Star Alliance and the United Nations Educational and Scientific Organisation (UNESCO).
A five-minute online film looks at the re-introduction of the grey wolf to Yellowstone National Park in the US, and how this was facilitated by "connecting people from all corners of the globe by world-wide travel".
Editorial coverage will run across National Geographic's print and TV platforms, with YouTube and Facebook pages to drive consumer awareness. The activity fits with Star Alliance's network strapline of "The way the Earth connects".
Mark Davies, director of loyalty and marketing at Star Alliance, said: "The core theme in this campaign is to underline our brand value of connecting organisations and individuals across the globe."
The 27 Star Alliance member airlines will also feature the campaign through their own communication channels, such as in-flight entertainment systems, in-flight magazines, and frequent-flyer marketing.