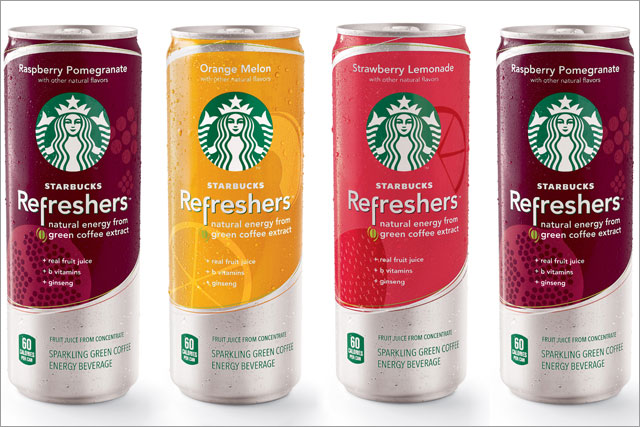 The coffee chain is opening a concept store called Tazo in the US, which will offer customers more than 80 varieties of tea.
The tea store will sell standard iced teas along with personalized tea blends, which customers can take home in pouches or brew in store.
The move marks Starbucks' latest attempt to broaden its appeal as it comes under growing pressure from rival coffee chains and independent outlets.
Starbucks acquired juice brand Evolution Freshin November 2011 and made its first foray into energy drinks in March with a low-calorie fruit juice containing green coffee extract, called Starbucks Refresher beverages.
The Tazo concept will be trialled in Seattle before a likely roll out further afield. It is unclear if it will be rolled out in the UK.
Starbucks acquired Tazo for $8.1m (£5.2m) in 1999. It currently sells its products through third-party retailers.
It is thought the company has no plans to open other tea-centric locations, but it will continue to focus on growing the Tazo brand.
Follow John Reynolds on Twitter @johnreynolds10