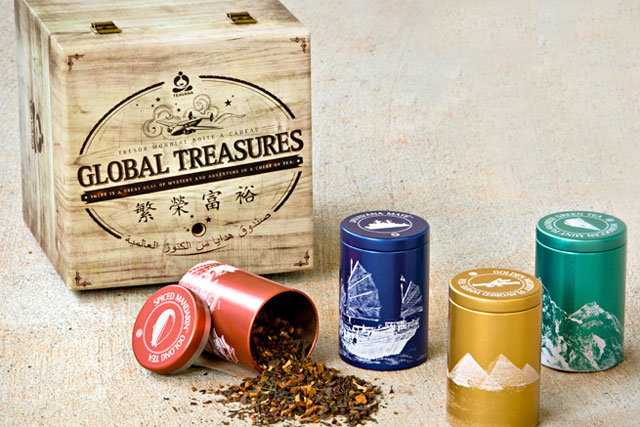 Starbucks has paid $620m in cash to buy Teavana, which it will add to the Tazo tea brand it already owns.
The Seattle-based coffee chains plans to expand the Teavana brand beyond the shopping mall with standalone shops, adding tea bars to its portfolio.
Starbucks opened its first Tazo tea shop earlier this year, where customers can buy speciality drinks and blend loose leaf teas with the help of employees.
It is thought that Starbucks is now planning similar type shops for Teavana, which will include the opening of overseas outlets. According to Starbucks, the global tea market is now valued at $40bn.
Starbucks, which has been hit by criticisms over its use of tax loopholes, has looked to broaden its appeal and shift away from its core offering of selling take-away coffee.
These include launching a chilled coffee product called Refresha, acquiring juice brand Evolution Freshin and making its first foray into the low-calorie fruit juice market with the purchase of Starbucks Refresher beverages.
Howard Schultz, Starbucks chairman and chief executive, commenting on the deal, said: "We believe the tea category is ripe for reinvention and rapid growth. The Teavana acquisition not positions us to disrupt and lead, just as did with espresso starting three decades ago.
"Teavana's world-class tea authority, coupled with the romance and theatre of the retail experience that is the heart and soul of Starbucks, will create a differentiated customer experience and business opportunity that delivers immediate value to shareholders."
Follow @johnreynolds10