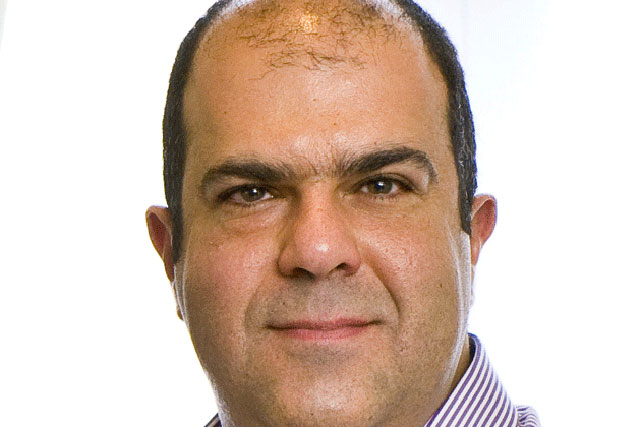 The Car Club website is offering car owners the chance to rent out cars when they are not using them. The service will launch in 2012.
The club will be run through Haji-Ioannou's online rental firm Easycar.
It will also offer customers the chance to rent cars closer to home than the main players in the car rental business, The Car Club claims.
Cars registered on the database will be insured by The Car Club during use and will be fitted with an automated tracker system, so car owners can feel secure their cars are in safe hands.
Sir Stelios currently runs a car brokerage service, which will sit alongside the new car-sharing initiative.
Hoberman will invest in the business through the venture capital firm PROfounders Capital.
Sir Stelios said: "Rather than having to buy the cars to be rented and pay the ownership costs, this business model relies on the fact that there are plenty of underused cars on the road already, and that is lazy capital that can be put to work again."
Follow John Reynolds on Twitter @johnreynolds10