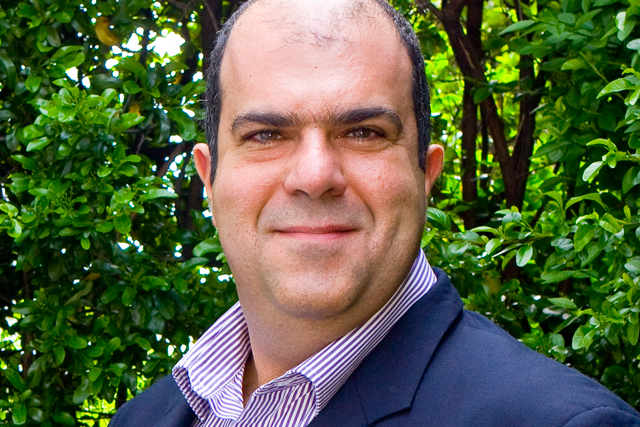 Haji-Ioannou, owner of easyGroup, contacted the dating website claiming a trademark infringement.
EasyDate first received a threat of legal action in July, with easyGroup claiming that "the word 'easy' was highly distinctive to easyGroup and was viewed by the public as a house mark belonging to easyGroup".
The Easydate Group purchased US-based company Cupid.com, which owns the Cupid.com website and a number of other associated domains, for £4.4m in September. It already operated a number of Cupid.com's sites but the acquisition was its first in the US.
Bill Dobbie, chief executive, Easydate Group, said: "Cupid is a name with worldwide appeal and positive connotations, that we believe describes the company perfectly and will provide a solid brand for us as we continue our rapid growth and geographical expansion."
Haji-Ioannou recently settled a brand-licensing dispute with easyJet, in which the budget airline is limited in the amount of money it receives through ancillary services officered to customers. He will now receive royalties for the easyJet brand.
The EasyDate Group owns 12 sites, including www.speeddateronline.co.uk and www.loopylove.com.