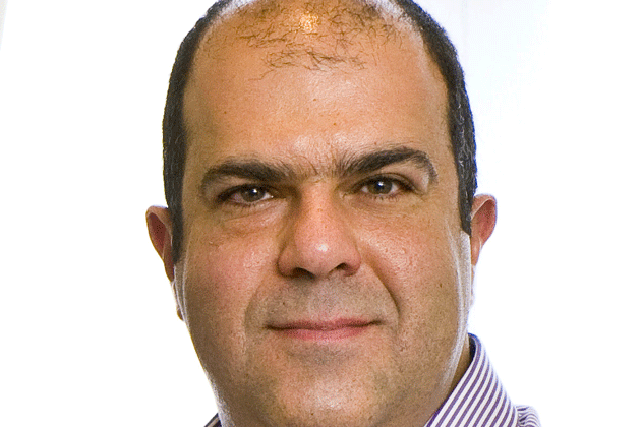 Sir Stelios has signed a deal with investment company Rubicon Diversified Investments to develop an aircraft business model for Africa.
Rubicon Diversified Investments has links to African company Lonrho.
Both Sir Stelios and Lonrho have agreed investments in Rubicon, which is listed on the Alternative Investment Market (AIM).
If a feasibility study proves successful, an African airline could be launched under the Fastjet brand.
Rubicon said that Sir Stelios and his easyGroup management team would bring "significant airline experience" in the areas of operations, marketing, branding, IT, fleet selection and finance to the company.
Sir Stelios announced plans in September to launch a new airline called Fastjet and a website, www.fastjet.com.
The disclosure of his plans for the African market comes as rival low-cost carriers in the UK, Ryanair and easyJet, are battling for passenger numbers in both the UK and European market.
Ryanair has revealed a drop in passenger figures for the first time since the 1990s, showing an 8% decrease in numbers for November 2011, down to 4.68 million, from 5.06 million last year.
However, over the past year, the airline has maintained an 80% load factor, which measures how full each aircraft is to its capacity. Ryanair said the decline in passenger numbers did not hit the 10% it had predicted.
Since easyJet's launch of its £50m pan-European brand campaign, its passenger numbers have slowly been rising on a year-on-year-basis, but are down month by month.
EasyJet's passenger figures grew by 8% year on year in September to 5.18 million; by 7.8% year on year in October to 4.93 million, and by 3.4% to 3.82 million in November.
Follow Loulla-Mae Eleftheriou-Smith on Twitter @LoullaMae_ES