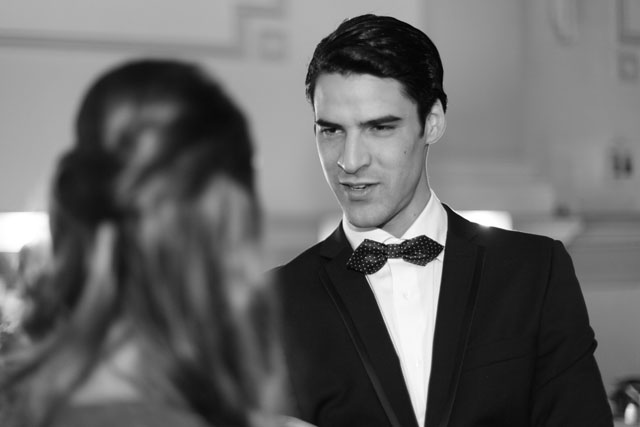 In celebration of the film's launch, Stella Artois has bought up the ad slots around Film4's peak time film content and replaced these with the story of Jacques d'Azur, a character the brand created to promote its sponsorship of the Cannes Film Festival.
Film4 will run trailer spots to promote the premiere which airs this Sunday at 8.48pm. The short film will be featured in a specially scheduled weekend of films including original and new versions of 'The Italian Job' and 'Alfie'.
Alexander Lambrecht, global marketing manager, Stella Artois, said: "It was only right that we mark the UK premiere of the film by giving viewers a unique and exciting event which rewards them for their love of film."
The film's leading man is played by Argentinean Gustavo Alvarez, who was recruited through a global online casting call on Facebook.
The film premiers at the Cannes Film Festival tomorrow (Friday 20 May).