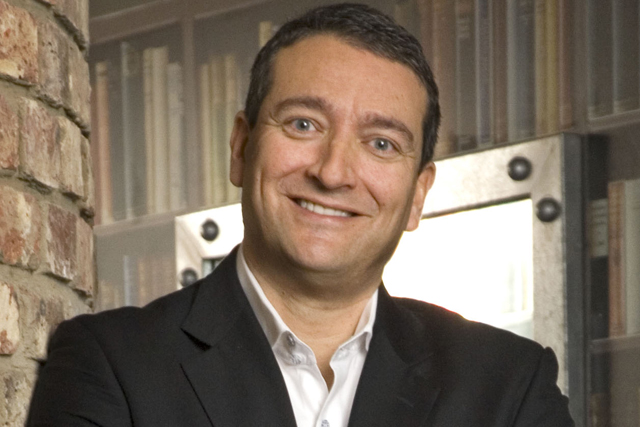 Following Miron's promotion, Global Radio founder and Global Group chief executive Ashley Tabor will take the role of founder and executive president. Commercial director Mike Gordon will become managing director of commercial.
Tabor said: "I made these appointments because as we continue to develop the business it's important to ensure that the company has the right leadership structure in place for the needs of the business today, and also for the future."
The programming side of the business will remain the same, led by Richard Park director of broadcasting and group executive director. Park will continue to report to Tabor.
Tabor said: "Global is virtually unrecognisable from the company I launched two years ago. Today, we are a significant media and entertainment business with a weekly radio audience of nearly 20 million, and successful and growing publishing and talent divisions and I am excited at the prospect of further growth."
The former managing director of Mail on Sunday and Mail Online, Miron was appointed Global Radio chief executive in August 2008. He will take on his new role from January 2011.
Miron said: "In two years Global has transformed the commercial radio industry and for me it has become a very special company to work for."
In March 2008 Global Radio added its brands, including Heart, Galaxy and LBC to those of GCap, owner of Classic FM, Capital Radio and Xfm, in a £375m deal.
In addition to its radio brands, including the Capital network set to launch in January 2011, Global manages and publishes records for a number of artists, including the boyband and 95.8 Capital FM regular The Wanted.