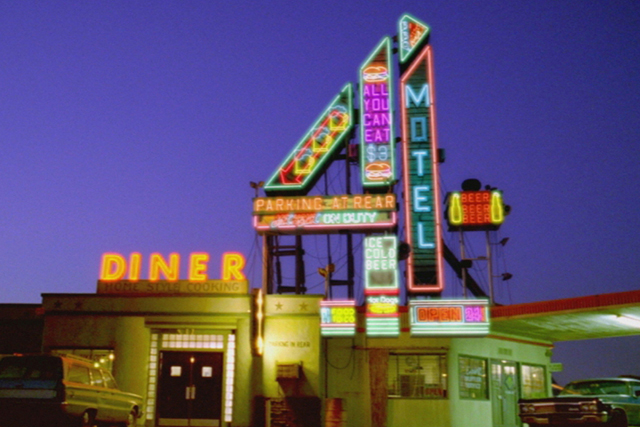 Alexander was promoted to the position of trading lead in February 2012 after leading the broadcaster's trading during the autumn season. Channel 4 has been without a permanent trading director since Mick Perry left last October.
In his 20 years at Channel 4 the respected trader has held various roles including group sales and business manager, sales controller and deputy head of trading from September 2010 following Perry's arrival as trading director.
Alexander's early career included stints at various media companies, including as a media planner and buyer in agencies and in ad sales at ITV.
Allan said: "I am simply in awe of Steve for many reasons – his work rate, his commitment to Channel 4, his huge knowledge of the intricacies of TV trading and also the fact that despite being an extremely tough and shrewd negotiator.
"He is one of the most lovely people I have ever worked with.
"We will all miss Steve immensely, and hope he pops back in to give us his many pearls of wisdom from time to time."
It is not known whether he will be directly replaced. A spokesman for Channel 4 said incoming trading director Ed Chalmers, who starts in the next month, will decide when he arrives.
Alexander will leave Channel 4 at the end of June. He said: "I have been really happy at Channel 4, but after 20 years the time has come to hang up my calculator, move over and let someone else have a turn.
"I'm proud to have been part of a great sales team for such a long time and I wish continued success to Jonathan, Ed, the traders, friends and the rest of the department – including my sons who carry on the family tradition of working at C4.
"I'm really looking forward to enjoying the autumn without an annual negotiation and spending quality time with my wife watching Countdown, before settling down for an afternoon nap."
There have been a number of high-profile departures from Channel 4 since Allan arrived last September.
Last week it emerged Daren Benton was to join Arena Media as its head of investment.
Follow Maisie McCabe on Twitter @MaisieMcCabe