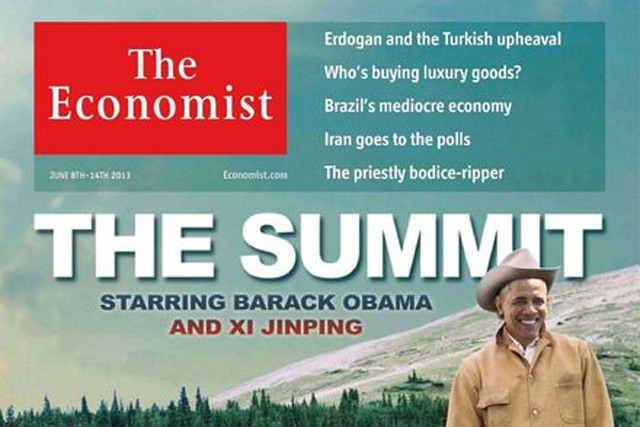 Stibbs, who currently also holds the role of managing director of the Economist Intelligence Unit, will take up the position of chief executive on 18 July when Rashbass departs.
Prior to joining The Economist Group in 2005 Stibbs was the corporate development director at Incisive Media.
Stibbs was previously the finance director of the TBP Group and the managing director of the FT Law and Tax Division. He has also served as a non-executive director of Motivcom.
Rupert Pennant-Rea, the chairman of The Economist Group, said: "The board is delighted to appoint Chris as its next chief executive.
"He has had wide experience both outside and inside the Group, and has a clear vision for the Group's development in our rapidly changing markets."
Stibbs said: "The Economist Group thrives because of its global relevance, independence and the quality of its content delivered however customers want. It will be a privilege to lead this extraordinary company and its world-beating team."