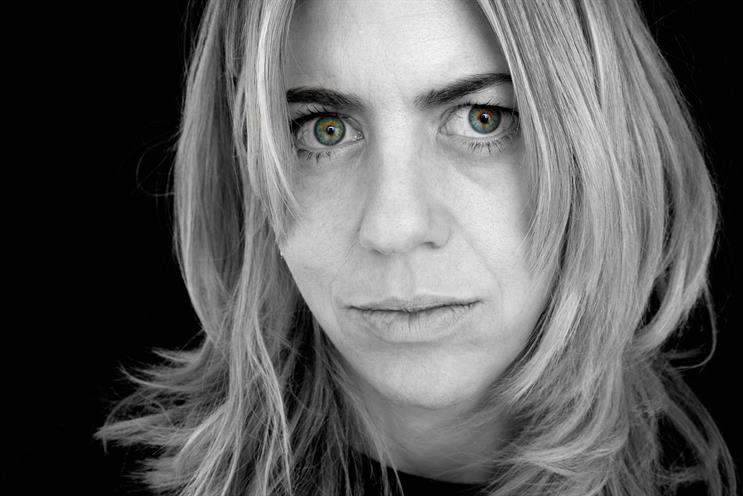 It was about 10pm on 14 November last year and I was in an Uber, heading home.
It was the day after the Paris attacks. The roads were empty – unlike social media, which had been flooded with reaction all day. Overnight, the Eiffel Tower peace symbol and profile filters of the French flag had created a visual language of support that was already being adopted across the world.
As I scrolled through my feeds, I became consumed with what I was seeing. Cities around the world, London included, were literally lighting up in a show of solidarity with Paris and the victims of the attacks.
And then I looked up. I realised I was on the Embankment. And right there – directly across the river – was the London Eye glowing blue, white and red. My view was the exact same one I had seen just seconds before on Instagram. It was such a weird feeling – like taking a picture in reverse.
I got instant goosebumps. There was something unbelievably powerful about seeing projection – typically the preserve of celebration or brand sponsorship – being used with such purpose.
Seeing it in person felt like a special thing. Important, even. And I felt compelled to take a blurry photo of it through the Prius window. Which was ridiculous given that I'd seen at least ten superior photos of it already.
Clearly, I wasn't alone in my nonsensical behaviour. As I passed the Waterloo footbridge, I could see hundreds of people, most of whom had their phones raised as they captured the experience.
Of course, the projection wasn't for us – or for any of the people who would actually see it. It was for France and the victims of the violence. And it had other audiences too, not least the nations and states of the world (some more than others). And, yes, of course, it was for the UK too. And precisely because of what it was, what it meant, when it happened and who else was doing it, it reached them all. It was news.
In these awards, I shall be looking for ideas that reach a larger audience. Every person who has a social media profile is a reporter; and it is ideas that resound by being contextually and culturally relevant that become news.
---
Camilla Harrisson is the partner and chief executive of Anomaly
As a judge in the Clear Channel and Campaign Outdoor Planning Awards 2016, she will be looking for...ideas that reach a larger audience