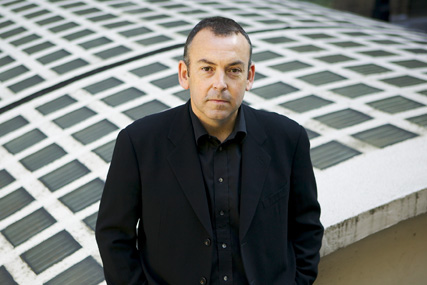 Archibald does not have another job to go to but is looking to stay in the industry and will explore opportunities in both Australia and the UK.
After launching AIS with Jon Ingall and Steve Stretton in 1998, Archibald has spent the past three years focusing on the agency's global expansion, backed by its parent company, Havas Media.
The agency launched into Spain in 2009 with the opening of two Spanish offices, in Madrid and Barcelona. Last year, Archibald launched Archibald Ingall Stretton New York, which has since won clients including The Economist, Axa and The Climate Group.
Archibald will leave AIS New York in December. In the meantime, he will continue to oversee the day-to-day running of the agency, working alongside the creative partner, Brett Howlett.
The departure of Archibald follows that of his fellow AIS founder Ingall, who retired from agency life in February to move to Corsica.
Steve Stretton, the remaining founding partner, will continue to run the agency's London office.
Archibald said: "Anyone who knows me understands it's the entrepreneurial side of the business that excites me. That's what I am looking to do again."