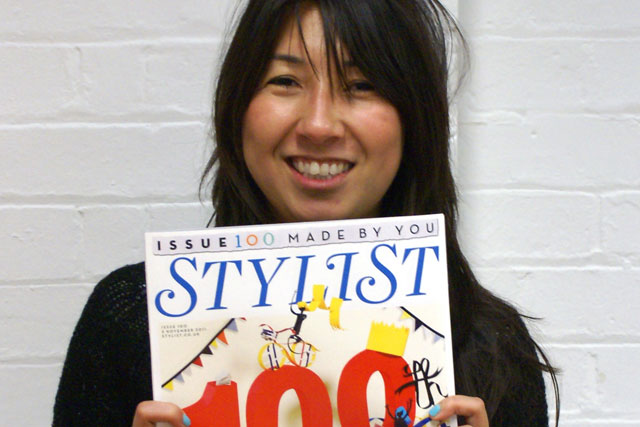 The free weekly title, published by ShortList Media, is out on out on 2 November. Readers were invited to write, illustrate, photograph and style the 100th issue.
Stylist's editorial team received almost 3,000 submissions following an in-magazine appeal for readers to create the celebratory issue. The winning cover design was created by reader Yasmeen Ismali.
Lisa Smosarski, editor of Stylist, said: "This is a genuinely exciting first for Stylist. No other magazine has done a reader takeover to this scale but we were confident we had the right readers with the right talents to ensure this was as good as every other issue of Stylist.
"It's fair to say we were nervous handing over the cover of our entire print run to just one reader as no other women's weekly in the UK has ever done that before."
Stylist launched in 2009, two years after the launch of brother title ShortList, and has grown 1.2% year-on-year to reach an average ABC monthly circulation of 426,396.
Follow Sophie Maden on Twitter @Sophie_Maden