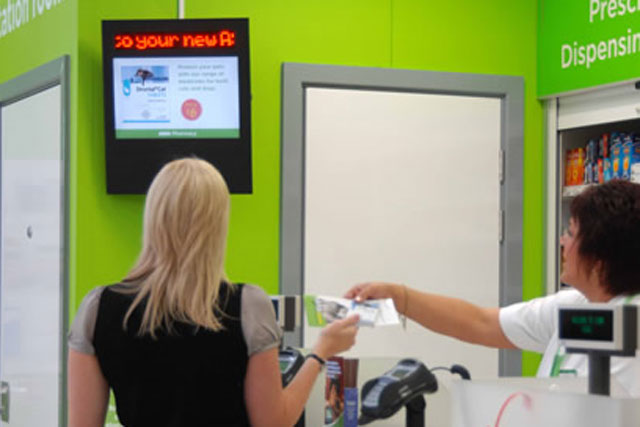 Digicom was founded two years ago by former CBS Outdoor international chief executive Tom Goddard. Goddard will now move to the role of deputy chairman of Amscreen and will become a shareholder of the business.
Last week Amscreen announced it was to expand its digital signage to BP-owned petrol forecourts in Europe. Amscreen claims this will extend its European audience to 40 million a week.
As part of the acquisition deal Chris Forrester, currently managing director of sales and marketing at Digicom, will take the role of European managing director of sales and marketing at Amscreen.
Since its launch Amscreen has developed digital signage networks in petrol station forecourts, convenience, travel and health environments and claims to broadcast on more than 3,000 screens to a UK audience of 25 million a week.
Goddard said: "There can be no finer endorsement of one's work than when a valued and respected client invites you to join their business. The consolidation of our interests will provide the back-bone of our planned roll out into Europe."
No cash changed hands as part of the deal and all of Digicom's 15-strong team are now employees of Amscreen.