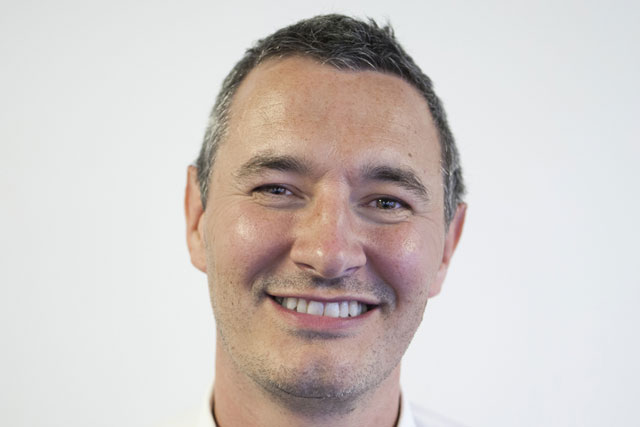 Since January, Robinson has been working on the marketing and sales for this month's launch of Sun+, the new pay-walled website for The Sun.
Initial estimates suggest The Sun has attracted more than 340,000 digital subscribers in the first two weeks since the launch of its pay-wall.
Robinson will report into News UK chief marketing officer Katie Vanneck-Smith.
She said: "As a former publisher at BBC Worldwide, David brings a wealth of commercial and marketing acumen.
"In his three years working across the News UK estate, David has established himself as a well-respected member of the team."
Robinson joined News UK from BBC Worldwide in August 2010 as head of customer engagement before becoming director of customer retention at the start of 2012.