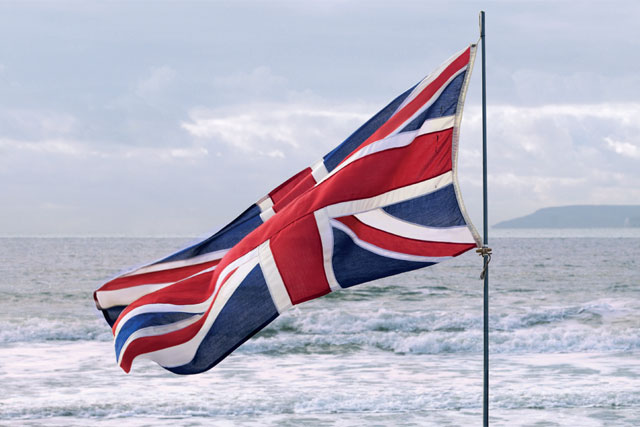 The Sun is running a press Olympic-themed ad in the paper, with the headline "The Sun. 2012 is here let's make it great, Britain."
Underneath the headline is an image of various people, including athletes, mothers, children, firemen and members of the army, running along a beach. The press ad is running alongside a TV ad, which will hit TV screens this month.
The Sun is claiming to be the "Olympic Paper" and on Monday, dedicated four pages to the Olympics, including a piece written by London 2012 chairman Seb Coe.
The Sun's sister title The Times is hoping to lure in readers with its "virtual medal table" which it will run up to the start of the games in July.
The Daily Mail, meanwhile, boosted its sports pages on Monday with a two-page interview with Coe.
National newspapers are now expected to build up their coverage of the Olympics.
Specialist supplements are expected to be published, while newspapers have been snapping up former Olympic greats, such as former 400 metre hurdler Ed Moses, as columnists.
News International agreed a commercial deal in January last year with global Olympic sponsor Visa Europe, and Team 2012, the venture between National Lottery provider UK Sport, the British Olympic Association, Paralympics GB and London 2012, helping to support athletes selected for the Games.
The deal involved giving News International access to Team 2012 athletes and allowing its papers to claim to be "Official Newspaper of Team 2012"
But it is thought News International has lost exclusive access to Britain's top athletes around the 2012 Olympic Games as a result of the News of the World's closure impacting on media reach.
Follow John Reynolds on Twitter @johnreynolds10