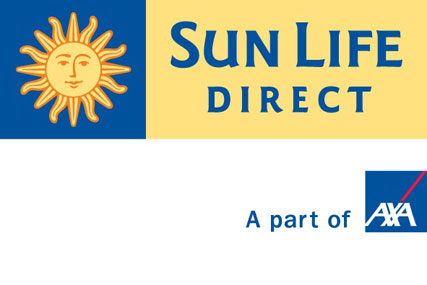 The brand, which began life as the Sun Fire Office Board in 1810, currently focuses on the over-50s market, with TV ad campaigns starring Michael Parkinson and actress Annette Crosbie.
However, the insurer is set to target consumers in their 30s and 40s with a range of life protection products, due to launch at the beginning of next year.
Speaking exclusively to Marketing, Sun Life Direct managing director Mark Howes confirmed that the brand would be looking for a new, younger celebrity to front the ad activity, to be created by incumbent agency McCann-Erickson.
The insurer is flagging up its double century with a specific 200th anniversary logo, to be displayed on the brand's ongoing marketing materials. Customers have been sent sunflower seeds, while an internal event, with an appearance from Michael Parkinson, will also take place on 15 June.
Howes said: "It would be wrong to just let the anniversary pass by, so we have been highlighting it in a number of ways. Lots of customers are looking for something that they can trust, as there have been plenty of examples of businesses that couldn't survive."
He added that Sun Life, once one of the biggest users of direct marketing in the UK, would continue to evolve its marketing and media strategy.
"We are using less and less direct mail – it is down from a high of around 70% of all marketing to more like 30%. We have a more substantial presence on TV and in print, as well as greater levels of online marketing and retail partnerships," he said.