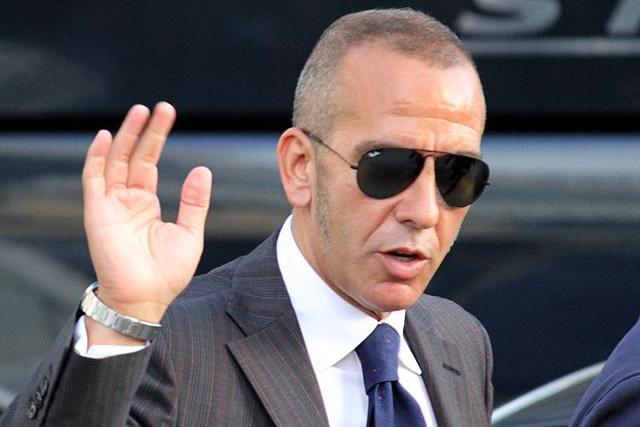 The appointment of Di Canio has caused controversy because of his extreme right-wing political views.
Reports today said angry World War II veterans will boycott games because of Di Canio's appointment. David Miliband, the former foreign secretary, has also resigned from the club's board over Di Canio's "past political statements".
Invest in Africa signed a one-year deal in 2012. It is now reviewing whether or not to renew its sponsorship.
Sport sponsorship experts believe the appointment of Di Canio will be a huge factor in its decision to renew the deal. It will also factor in the club's possible relegation from the Premier League.
Andy Kenny, managing director at Brandrapport, said: "What is apparent is Di Canio's appointment has caused a media stir, and as a sponsor it can bring your brand into focus. Media, customers, and stakeholders will look for a point of view, and potentially some action.
"As a sponsor you can be tarnished by a partnership with an organisation whose brand and judgement is being questioned but it's also important to ensure that you don't get caught up in the media frenzy, but work through your point of view in a calm, pragmatic manner."
Invest in Africa is an initiative which seeks to promote investment in the continent and challenge the view of Africa as a poverty-stricken continent.
The shirt sponsorship deal, valued at £20m a season, was originally struck for two years but Sunderland subsequently said the deal was only for one year, with the option of a further year.
Follow @joneddyreynolds