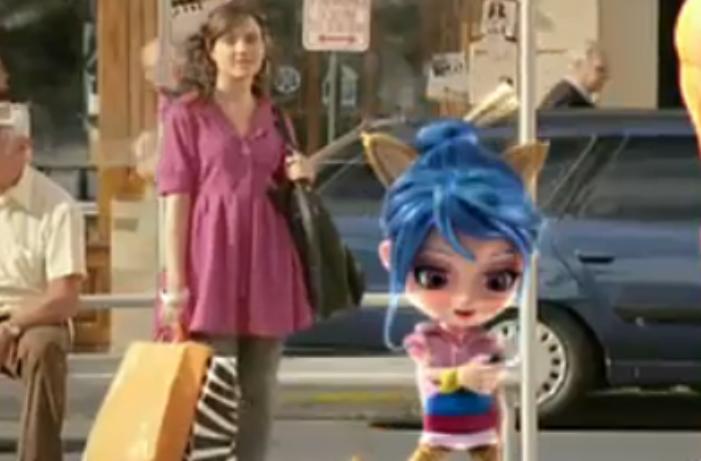 But the network only sold the last two half-time spots on the eve of the game, won by Pittsburgh Steelers.

NBC added that it made a total of $261 million in ad revenue for all of its ads for the whole day - also a record.

Jeff Zucker, president and CEO of NBC Universal, said: "These advertising milestones show the power of the NFL brand and the strength of the Super Bowl as a TV property in this economic climate."

"The Super Bowl has become one of our country's biggest holidays, a uniquely American day, and advertisers recognized the value in being a part of it."

The 69 spots during the USA's premier ad showcase were shared by 32 advertisers. Budweiser is reported to have spent 30 million for five ad spots.

More than 150 million special glasses were distributed so viewers could watch a spot for the new movie Monsters v Aliens in 3-D.

However, not all commentators were impressed by this year's line-up.

The San Fransisco Chronicle said: "Even though there were several bright spots, the Super Bowl ads as a whole were an underwhelming lot."