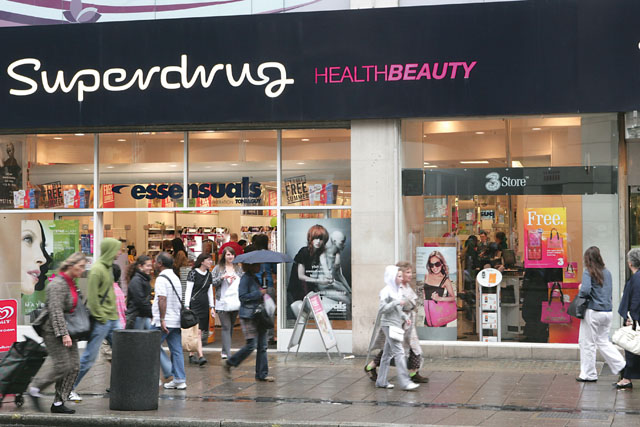 The retailer is rolling out TV ads starring its brand ambassador, Gavin & Stacey actress Joanna Page, 10 days after the card's 11 May launch. The campaign has been created by HMDG. Media is being handled by ZenithOptimedia, with PR by ZPR.
The move is part of a wider push to reinvigorate the Superdrug brand. A TV ad campaign screened last October, also featuring Page, invited consumers to reappraise the brand. It also rolled out a concept store in Wimbledon, South-West London, last month, with 10 further stores scheduled to open over the coming weeks.
Superdrug's attempt to challenge Boots' Advantage Card comes as its high-street rival looks to enhance its online loyalty offering with 'Treat Street', an initiative that enables cardholders to collect points at a range of online retailers. Brands signed up to offer special deals include ASOS, Apple, RAC and Thomas Cook.
Neil Saunders, consulting director at Verdict Research, said that, while it will be difficult for Superdrug to match the success of the Advantage Card, the scheme will enable Superdrug to collect data in order to more actively target and reward shoppers.
However, he added that the key challenge for the retailer was one of differentiation, as it faced stiff competition not only from Boots, but also from the grocery sector and department stores.
'Superdrug has become a bit of an also-ran; the fact is, convenience and price alone are not strong enough differentials,' he said.
Superdrug is part of international health and beauty retailer AS Watson Group, which operates more than 9300 stores across 33 countries. The company is a firm proponent of loyalty schemes and globally has 46m customers signed up to such initiatives.
Steve Jebson, Superdrug commercial director, said: 'Now we are ready to use the expertise of our parent company and new technology to offer customers added value when they shop in our stores.'