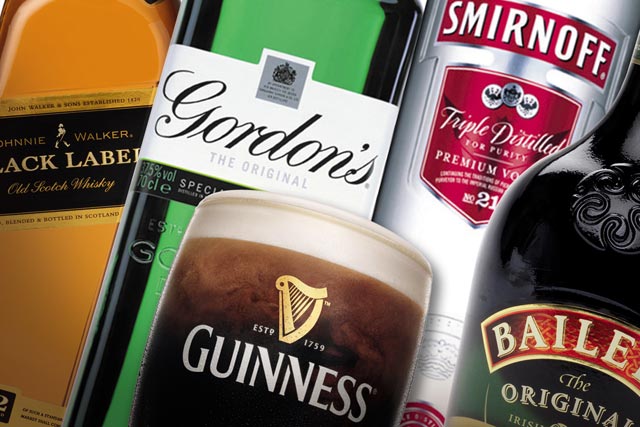 The SymphonyIRI report into European pricing and promotions reveals that 71.7% of alcohol products sold in the major UK supermarkets were on promotion.
SymphonyIRI's data was compiled in the 52 weeks leading to 15 March and is taken from barcodes of products sold in every major multiple in the UK.
In Italy, the second most active European country in terms of alcohol promotions, 33.1% of alcohol products were sold on promotion.
On average European countries sold between 20%-30% of alcohol products on promotion.
According to SymphonyIRI, price-led promotions are being encouraged by the retailers, which often run them as loss-leaders in order to get people in stores.
However, the nature of alcohol promotions could soon be forced to change due to minimum pricing legislation passed in Scotland last month and the looming consultation into minimum pricing in England and Wales this summer.
SymphonyIRI believes that as a result price-centric marketing could be replaced by product partnerships such as beer and crisp brand tie-ups.
Confectionery products are the second most promoted category in the UK with 67% of products sold on promotion, followed by non-alcoholic drinks (65%), personal care (64%), household (56%), chilled and fresh food (54%), frozen (51%), ambient food (50%) and pet care (43%).
The data covers Asda, Boots, Sainsbury's, Tesco, Morrison's, Superdrug, Waitrose, Co-op and Wilkinson's (Boots, Superdrug and Wilkinson's are only applicable to health and beauty categories).
The figures come in the same week Sir Ian Gilmore, chairman of the Alcohol Health Alliance (AHA), said extreme measures including the ending of alcohol sponsorship deals and advertising were needed to "reset society's norms".
In response, Ian Twinn, director of public affairs at ISBA, said: "These campaigning doctors think that banning advertising will stop the abuse but they have no serious evidence for their prescription.
"The quack cure they promote will not cure the patient but will have serious side effects."
Follow Matthew Chapman at @mattchapmanUK