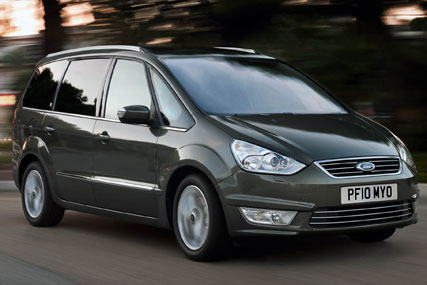 The survey, part of GyroHSR's inaugural branding study entitled 'Brandconomics', was carried out in association with YouGov. It measured the power and impact of brand on everyday product categories, by levelling the playing field through the removal of product differentiation or cost-leadership.
Consumers were asked to choose their favourite mid-range car brand irrespective of price, engine size, and car performance, deciding purely on brand perception.
Of the 2,361 consumers surveyed, 26% chose Ford, which was particularly favoured by 35 to 44-year-olds. The car marque was also more favoured by men.
The second most popular brand was Vauxhall, with 17% of consumers selecting it as their favourite mid-range vehicle. More women than men were found to choose a Vauxhall.
Peugeot was ranked third with 10% and appealed more to a younger female audience. Citroen obtained 4% of the overall share and was found to be the mid-range car of choice for to a younger audience, this time typically male.
Skoda had 7% and was a key brand for the retired, while Renault attracted young, full-time mothers.
Richard Perry, chief operating officer at GyroHSR said: "Cars are a high-involvement purchase, which means competition among automotive manufacturers is fierce. If you miss your chance, in all likelihood you've lost that customer for another five years. Therefore, decades of branding, positioning and segmentation have succeeded in differentiating a predominately similar offering."
He added: "Just a few decades ago, Skoda was the butt of many a joke, and yet it is now perceived as a reliable and honest offering. If we were to repeat this in the future, it would be interesting to see whether the marque will gain even more ground."