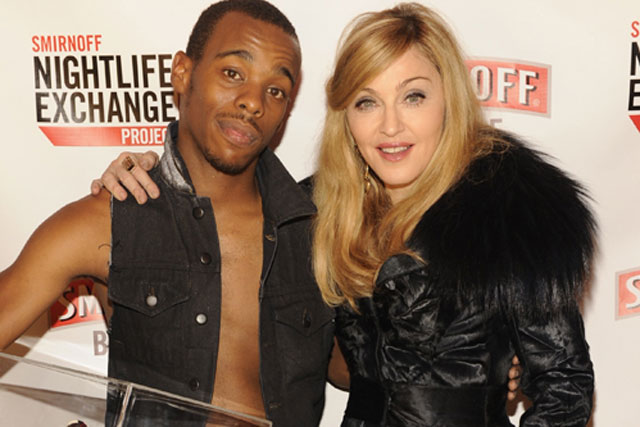 Speaking at yesterday's ISBA annual conference, Gladman told the audience that "size matters".
"It takes communities of one million to even start paying back on a social platform," he claimed during an afternoon session titled 'Changing the Game'.
"Unless you are going to get a million, don't bother... There's no point having a little Facebook community bubbling along," he said.
"Stick it in TV", is what brands in this predicament should do with their marketing spend, he added.
"Build and they will come", the famous quote from the Kevin Costner baseball film 'Field of Dreams', was "rubbish" when applied to social media, argued Gladman.
He also argued that brands would not get to a million fans without spending money on it, claiming that Procter & Gamble had spent $14m on making the Old Spice "The man your man could smell like" ad a viral success.