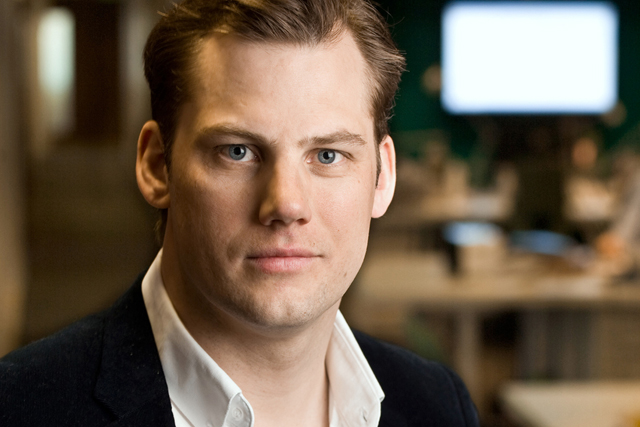 In Sweden Keybroker represents 65 clients, including Ikea, American Express and ebookers, on a "success fee" basis, and claims to have generated more than £280m in online sales last year, accounting for over 6% of the total ecommerce spend in Sweden.
The company's co-founder and chief technology officer, Fredrik Holmén, has relocated to the UK to act as managing director, and Keybroker is currently recruiting key personnel and building its client base.
Holmén said it was targeting the top 50 online retailers in the UK, with a remuneration model based on successfully delivering sales, rather than fee or percentage-based payments.
He said: "We're trying to shift people's thinking to what we call business based search advertising. We're looking to move what we do for a company to a cost of sale, rather than something that comes out of the marketing budget."
Holmen said the model, which focuses on "selling product" for clients rather than "buying traffic", had resulted in 68% growth for the company in 2009, when it broke even, and 64% last year. Keybroker launched in 2005, with backing from Investor AB.
Holmen said: "We have been surprised at the continuing use of spend-based pricing models that do not reward agency effectiveness and fail to incentivise true performance based marketing.
"Many search agencies here still tie clients into lengthy contracts and retainers, and charge fees that equate to a 'tax on adspend'. Our view is that the performance focus should be on increasing client profits and selling more of the products that contribute net profits."
Keybroker employs about 45 people, with headquarters in Stockholm and satellite offices in Copenhagen and Milan. Holmen said the London office would be a hub, with sales and campaign analyst staff working with UK clients with back-end support from Stockholm.
The company employs two key pieces of technology. Campaign Control, which "links front-end strategic decision making with back- end inventory management" and RealTime Ads, which creates product-specific search advertising campaigns on the fly, based on "trading decisions, margin requirements and availability".
Keybroker said the system lowered cost per acquisition and increases profitable sales.