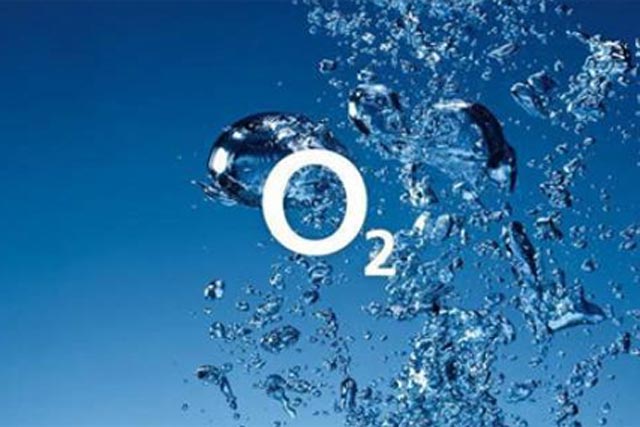 In a report published today (26 May), Ofcom said that 17% of households in the UK were using mobile broadband and 7% were using it as their only means of internet access (3% in 2009).
The research, conducted between September and December last year, measured the average speeds and performance of the five mobile operators in areas of good 3G coverage.
Vodafone and 3 were found to be the best-performing 3G networks after 02, while Orange and T-Mobile were the worst, with slower average download speeds. Ofcom did not reveal each network's statistics.
The report's publication comes a day after Orange and T-Mobile parent Everything Everywhere signed a deal with BT to create the UK's first 4G trials for the next generation of mobile broadband.
It also comes as advertisers seek to tap into the growing popularity of mobile surfing and allocate more budget to the channel.
According to figures from the Internet Advertising Bureau and PriceWaterhouseCoopers, adspend on mobile media – including search and display – surged in 2010 by 116% year on year, to a total of £83m.
By monitoring data gleaned from dongles and data cards, Ofcom found that the average download speed achieved by consumers was 1.5MB/s.
Fixed broadband is clearly still a lot faster – between November and December 2010, its average speed was 6.2MB/s, and the average time to download a webpage was 0.5 seconds.
However, there was a stark contrast between average speeds and those in areas of strong 3G coverage, where speeds were 2.1MB/s (falling to 1.7MB/s during peak times).
On average, O2 delivered webpages faster than its four rival networks, while geographically, urban areas were found to give better 3G coverage than rural areas.
Ed Richards, Ofcom's chief executive, said: "This research gives consumers a clearer picture of the performance of mobile broadband dongle and datacards, as consumers use these services to complement fixed-line services or, sometimes, as their principal means of accessing online services.

"The research is another important step in Ofcom's efforts to ensure that consumers have the information they need to exercise their choice effectively and to make the most of competition in the market."
The full report can be viewed here and Ofcom has published a guide to help consumers choose a mobile broadband service.
It was compiled in conjunction with broadband monitoring specialists Epitiro. Ofcom said it is planned to conduct further research into mobile broadband, including the performance of smartphones.