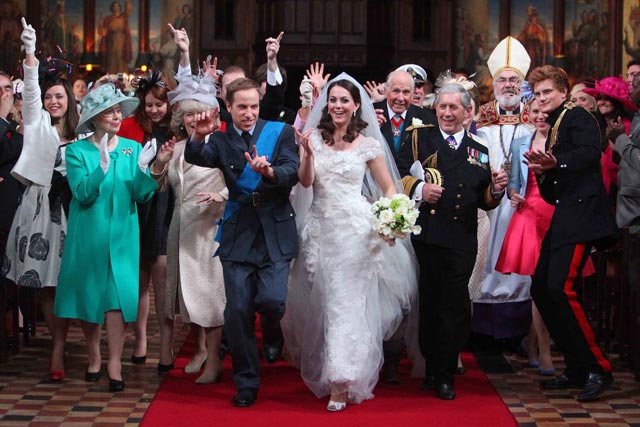 T-Mobile customers will be able to sign up to the uncapped package from 1 February for £41 a month.
The unlimited data package will also include tethering, which allows the phone to be used to provide a Wi-Fi connection for other computers and tablets.
It is believed T-Mobile hopes the proposition will position it as a good-value brand that can compete with O2 and Vodafone, while offering the prices of Three and Tesco Mobile.
Three currently offers unlimited data and tethering for £25 a month via its One Plan, but caps cross-network calls at 2,000 minutes.
The Orange campaign will also launch this week, but will not involve a new proposition.
A spokeswoman for the parent company Everything Everywhere said: "There's not actually a new proposition for the Orange campaign. It will be a proposition that we already have out there.
Speculation about the future of the T-Mobile and Orange brands was sparked once again earlier this month by a bond issue prospectus issued by Everything Everywhere, which said: "The development of an additional or new brand is an option under consideration, which may be complementary to or in substitution for one or both of the existing brands of T-Mobile and Orange."
Follow Matthew Chapman at @mattchapmanUK