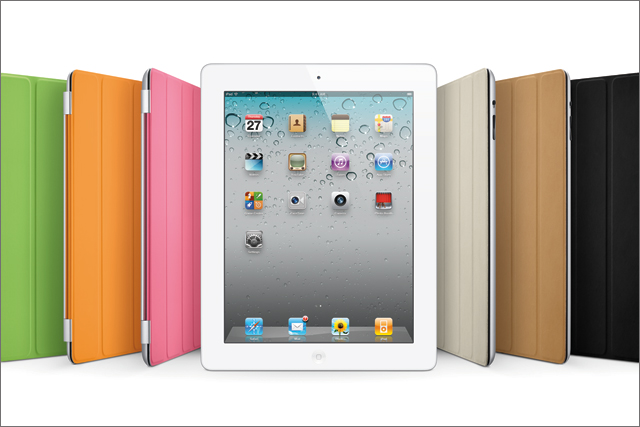 The Media and Entertainment Barometer, conducted by YouGov, showed that 50% of tablet owners had used their gadget to watch video as of April.

This was up from a figure of 25% in the previous wave of the survey in September 2010.

Surfing the internet remained the most popular activity, up from 48% to 74%, ahead of reading emails, up from 41% to 66%.

The popularity of consuming media other than video also rose: reading newspapers from 16% to 25% and listening to radio from 15% to 24%.

The proportion of people saying they had used their tablet for social media rose from 28% to 50%.

The fourth wave of research was conducted in the first week of April and surveyed 2,103 consumers.

Ownership of tablets increased from 2% of the sample to 5%, while ownership of smartphones increased from 27% to 36%.