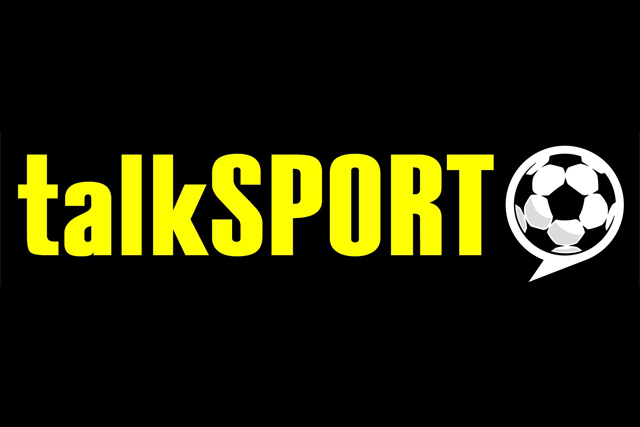 The platform will enable campaigns to be targeted geographically in real-time to TalkSport's international broadcast radio partners, which include Bell Media in Canada and Radio Sport in New Zealand.
This follows a contract TalkSport signed last year that gave it global audio rights to the live commentary for all Barclay's Premier League matches. This gives fans outside of Europe access to commentary from the games in multiple languages, including English, Spanish and Mandarin.
TalkSport already generates several million monthly listening sessions outside the UK across its internet and mobile platforms, and advertisers will also be able to target international audiences for TalkSport's biggest UK sport shows, such as The Alan Brazil Sports Breakfast, and Call Collymore.
Calum Macaulay, managing director of TalkSport, said: "TalkSport already works with some of the world's leading brands, and now advertisers will be able to target TalkSport's rapidly growing international audience with the right messages in desired key territories."
Patrick Roger, AdsWizz VP for sales and marketing, praised the solution for enabling ads to be targeted to sport fans around the world.
He said: "We are happy to count TalkSport as one of our key international customers and look forward to helping monetise 100% of its non-UK audience."